Who remembers this cartoon and would you like to see it come back to television?
Steve McSteveface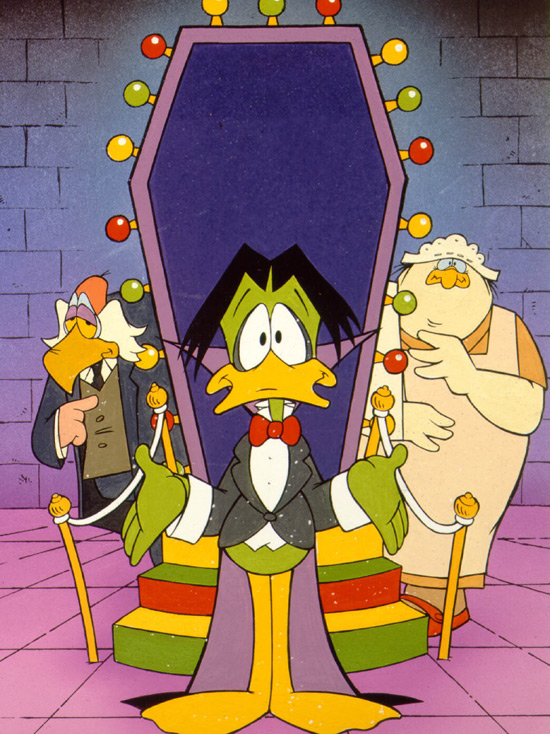 It was reported this week that the classic British children's cartoon, Danger Mouse, will be coming back to our screens in a rebooted version with Alexander Armstrong and Kevin Eldon as the voices of the two main characters.
Why stop with Danger Mouse? What about the other classic from the same creators? What about bringing back Count Duckula?
Who would I choose as the voices for the main characters for a rebooted Count Duckula..?
View original post 514 more words